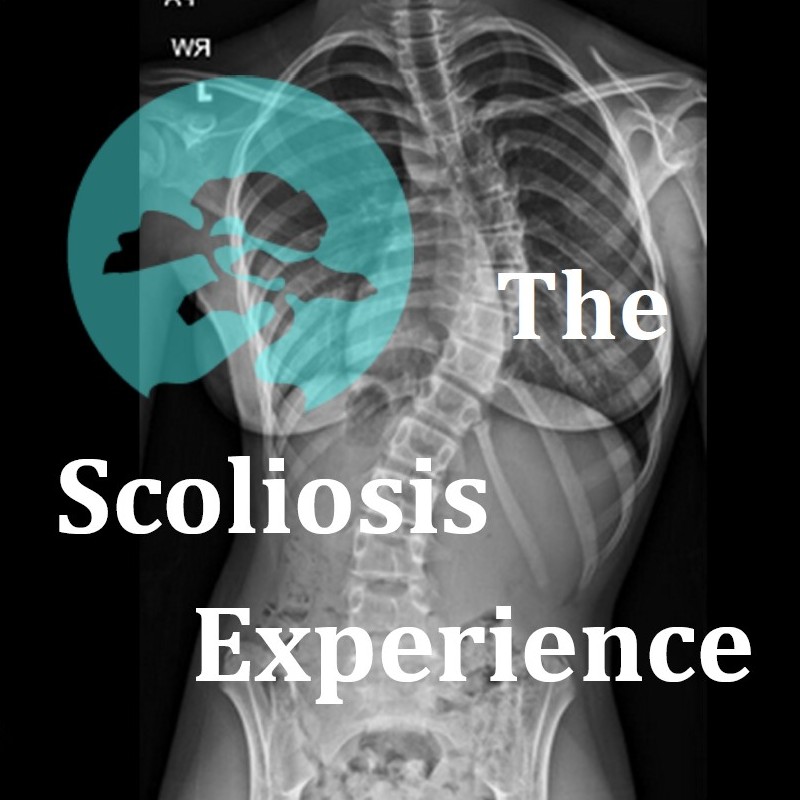 Each person with scoliosis has a different experience. We created this podcast to share those experiences and help others have hope in managing this diagnosis. We will explore the many treatments for scoliosis from both the viewpoint of the patient and the practitioner. Treatments including scoliosis specific exercise, surgical procedures, bracing, and others will be reviewed and described. Personal experiences will also be shared of patients and parents.
Episodes
Friday Jun 24, 2022
Friday Jun 24, 2022
This was an amazing episode to record.  Terry and Rachel share some fantastic information for all those with scoliosis.  
Terry is the author of Straight Talk Scoliosis which is a great resource book for those living with and dealing with scoliosis.  She has done extensive research on the effective treatments for scoliosis and is a huge patient and parent advocate. 
Rachel's scoliosis story is truly amazing.  From being diagnosed when she was very young, to wearing a brace for years, to then reducing her curve by 50% after she reached skeletal maturity using the Schroth Method....she is amazing!  
There are many things we can learn from this episode.  Not being afraid to try something new if what you are trying isn't working.  Speaking up when you have questions, and being diligent in your exercises.  These are just a few things learned from this episode.  
Straight Talk Scoliosis is a book you can purchase to give you more information on what things to ask, what things to do, and how to get support for yourself or your child.  
The Curvy Girls Support Group is an amazing group to help support those diagnosed with scoliosis.  If you are not a part of that group, you can check it out here.