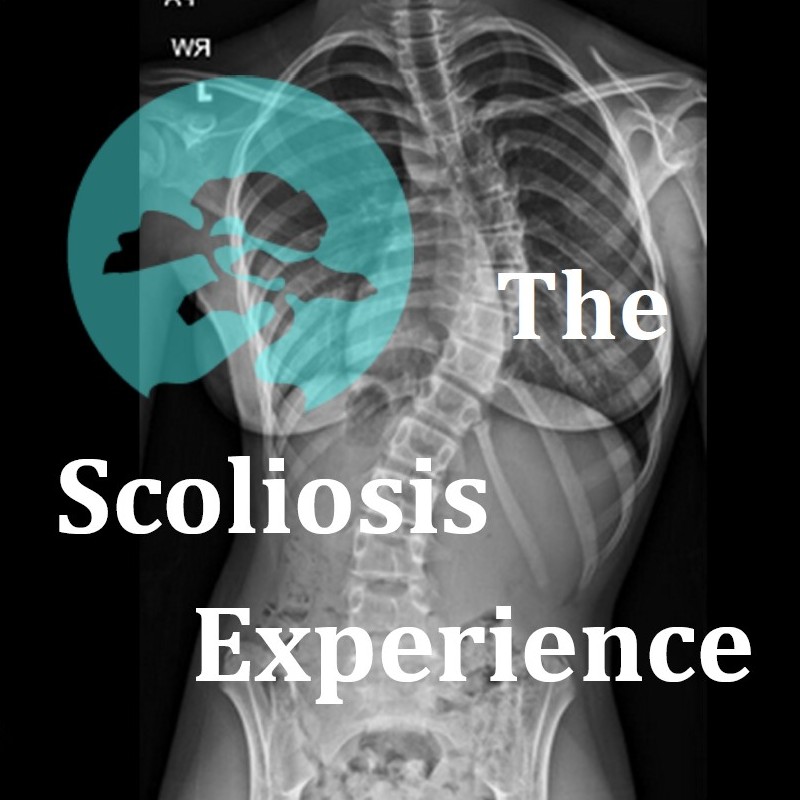 Each person with scoliosis has a different experience. We created this podcast to share those experiences and help others have hope in managing this diagnosis. We will explore the many treatments for scoliosis from both the viewpoint of the patient and the practitioner. Treatments including scoliosis specific exercise, surgical procedures, bracing, and others will be reviewed and described. Personal experiences will also be shared of patients and parents.
Episodes
Friday Mar 31, 2023
Friday Mar 31, 2023
Kyra Condie is a professional rock climber who had a spinal fusion as a teen to stop a rapidly progressing scoliosis curve.  On this episode, Kyra discusses what it was like to have scoliosis progress to needing surgery when her climbing career was starting to take off. 
Fast forward to the Tokyo Olympics and Kyra is the first athlete to compete in the Olympic Games with a spinal fusion.  
She shares a great story about the first surgeon she went to telling her that climbing wasn't going to be a big part of her life, so she should just not worry about it.  She ended up having a second opinion from a surgeon who took her goals into account when doing the surgery.  
One of the huge takeaways from this episode is to advocate for yourself...even if you are a teenager discussing with your parents.  If you are looking at surgery for scoliosis, Kyra also recommends getting a second, and maybe even a third, opinion.  
You can find out more about Kyra's journey and story by following her on Instagram:
@Kyra_condie
or on her website:
Kyra continues to do some awesome things in climbing, so watch for her on the world stage.  She was also such a cool person to get to know on this podcast.  Thanks Kyra!