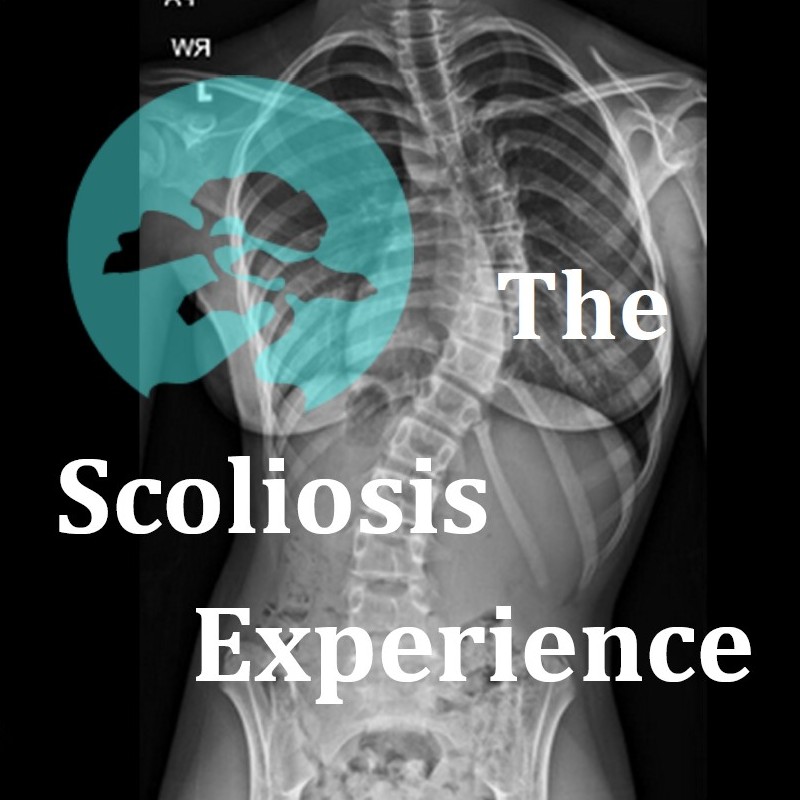 Each person with scoliosis has a different experience. We created this podcast to share those experiences and help others have hope in managing this diagnosis. We will explore the many treatments for scoliosis from both the viewpoint of the patient and the practitioner. Treatments including scoliosis specific exercise, surgical procedures, bracing, and others will be reviewed and described. Personal experiences will also be shared of patients and parents.
Episodes
Friday Jan 20, 2023
Friday Jan 20, 2023
This year we decided that every month we would have workshop where we can talk about scoliosis, answer questions, and help those dealing with this diagnosis learn what to do for treatment.  
In this episode we talk about what causes scoliosis, when to get help, what to do, and what size of curves are treated in what way.  Check it out and see what you can learn. 
To view this on YouTube, click on the link below.