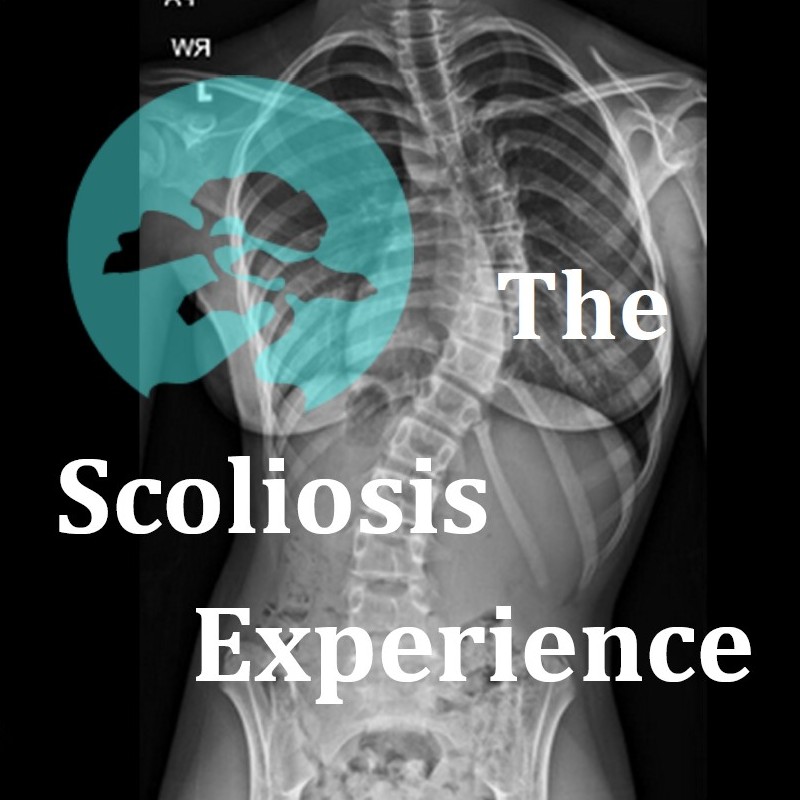 Each person with scoliosis has a different experience. We created this podcast to share those experiences and help others have hope in managing this diagnosis. We will explore the many treatments for scoliosis from both the viewpoint of the patient and the practitioner. Treatments including scoliosis specific exercise, surgical procedures, bracing, and others will be reviewed and described. Personal experiences will also be shared of patients and parents.
Episodes
Monday May 30, 2022
Monday May 30, 2022
One of the best things for those diagnosed with scoliosis is to have support from someone who knows what they are going through.  Madeline is an amazing teen who is looking to do just that.  
She is competing in Miss Northern Utah Outstanding Teen, and has decided her Social Impact Initiative is supporting teenage girls who have been diagnosed with scoliosis.  
She shares her story of having scoliosis herself, being braced, and getting through the challenging times.  Her attitude toward scoliosis is amazing and she has a strong desire to help others dealing with the same thing.  
Madeline's mother, Jenifer, also talks about her experience with scoliosis, since she comes from a long line of women with scoliosis.  She also discusses the need for support groups, not just for teens, but for parents as well. 
This is an awesome episode and we can all learn how to not judge others based on what we see on the outside, because they are dealing with things on the inside as well.  
We wish Madeline the best of luck with her competition later this year for Miss Outstanding Teen of Northern Utah.  We know she is going to do amazing!