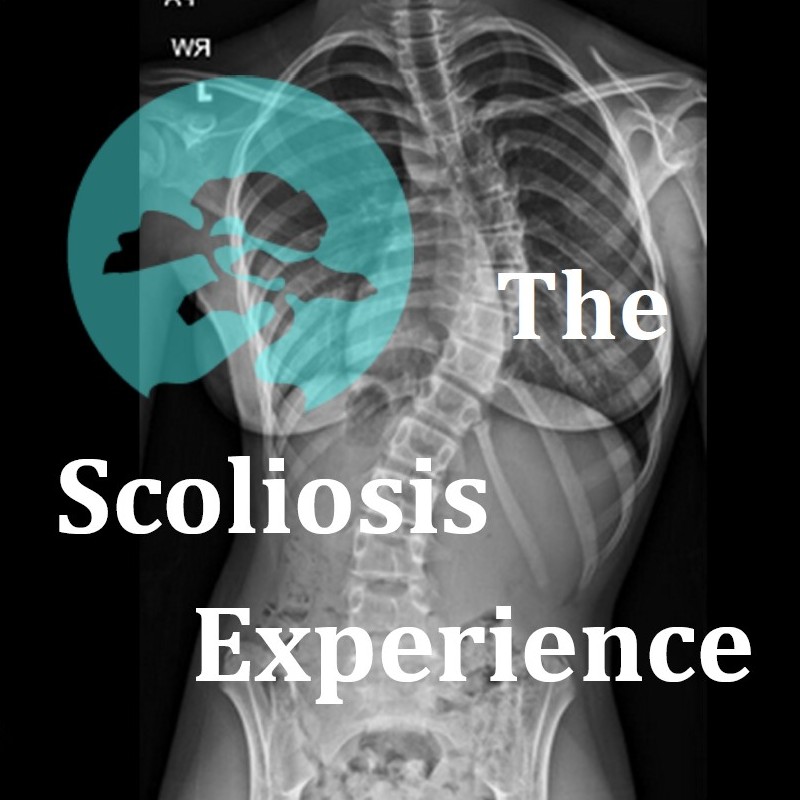 Each person with scoliosis has a different experience. We created this podcast to share those experiences and help others have hope in managing this diagnosis. We will explore the many treatments for scoliosis from both the viewpoint of the patient and the practitioner. Treatments including scoliosis specific exercise, surgical procedures, bracing, and others will be reviewed and described. Personal experiences will also be shared of patients and parents.
Episodes
Monday May 09, 2022
Monday May 09, 2022
Skylar Stratemeyer shares her experience with scoliosis and being diagnosed at a young age.  She was 10 years old when she was diagnosed with scoliosis and spondylolisthesis.  The fear and uncertainty surrounding this diagnosis was challenging and she talks about how she addressed this in her own life. 
Skylar is a Drama Therapy student as well, and she describes how Drama Therapy can help those with scoliosis.  Sometimes, the psychological trauma that occurs early in life with scoliosis can continue into adulthood.  When this happens, what do you do? 
Check out this episode to hear some ideas of how you can help live better with scoliosis and to hear Skylar's awesome attitude and story.  
To find more information on scoliosis, check out our Scoliosis Portal at https://aligntherapyutah.com/scoliosis-portal/