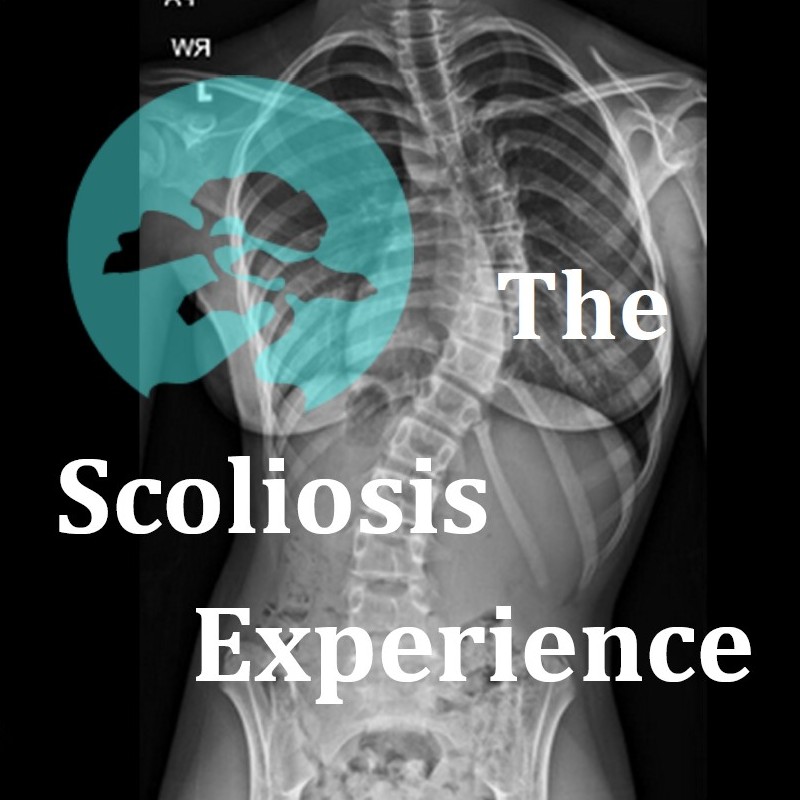 Each person with scoliosis has a different experience. We created this podcast to share those experiences and help others have hope in managing this diagnosis. We will explore the many treatments for scoliosis from both the viewpoint of the patient and the practitioner. Treatments including scoliosis specific exercise, surgical procedures, bracing, and others will be reviewed and described. Personal experiences will also be shared of patients and parents.
Episodes
Sunday Aug 20, 2023
Sunday Aug 20, 2023
In this episode, I talk to Gary Huntington who is one of the few Schroth Method physical therapists in Utah.  He is located in St George, Utah and has been treating scoliosis and other spine patients there for 10 years.  He shares his experience and introduction to scoliosis and why he loves treating this condition. 
He also shares some exciting news that he will be opening a scoliosis specific clinic in Southern Utah in St George, and is really excited to start treating patients with more of a multidisciplinary approach. 
One of the struggles with scoliosis specific exercise, is the lack of support from the other members of the scoliosis team.  Many times we struggle to get the support or buy in of the surgeons and orthopedic doctors, even though this treatment has been found to be effective.  
Being able to work more with all disciplines within the scoliosis treatment realm will be a huge benefit from him as he branches out in his own clinic.  
To reach out to Gary, you can email him at gary@aligntherapyutah.com. 
You can also check out the St George page on our website at:
https://aligntherapyutah.com/contact-information-physical-therapy-services-in-st-george-utah/