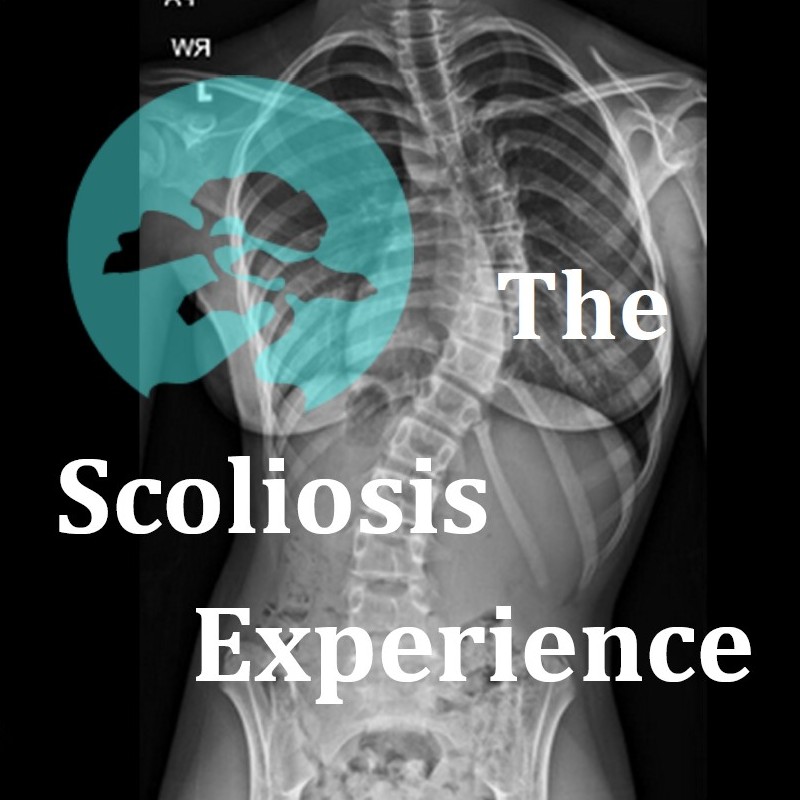 Each person with scoliosis has a different experience. We created this podcast to share those experiences and help others have hope in managing this diagnosis. We will explore the many treatments for scoliosis from both the viewpoint of the patient and the practitioner. Treatments including scoliosis specific exercise, surgical procedures, bracing, and others will be reviewed and described. Personal experiences will also be shared of patients and parents.
Episodes
Friday Aug 25, 2023
Friday Aug 25, 2023
One of the things that sets Align Therapy apart is the specialized training we receive on Scoliosis Specific Exercise.  All of our therapists are trained in The Schroth Method now that Char and Janessa received training this last year.  
In this episode they talk about how they were trained to treat patients before and after scoliosis certification.  They talk about their experience with current patients and how they feel this training has benefitted their practice. 
Janessa and Char are amazing therapists that have helped many patients with spinal deformities, including scoliosis and kyphosis, improve and live lives with less pain and less imbalance.  They are experienced in all kinds of scoliosis and kyphosis and would be great for any patient to work with. 
To contact them, you can email or call the clinic (801-980-0860)