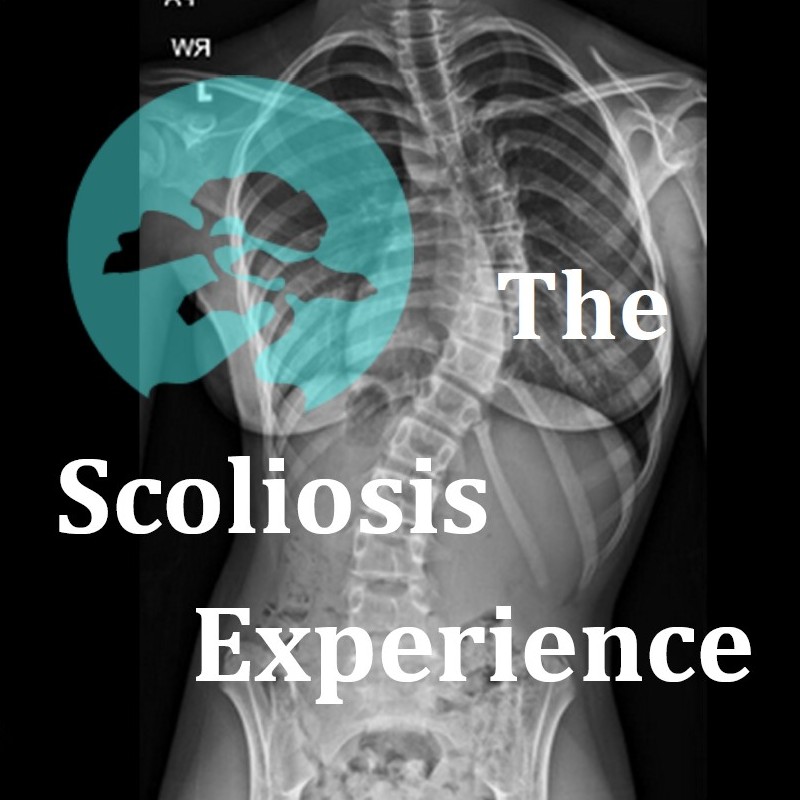 Each person with scoliosis has a different experience. We created this podcast to share those experiences and help others have hope in managing this diagnosis. We will explore the many treatments for scoliosis from both the viewpoint of the patient and the practitioner. Treatments including scoliosis specific exercise, surgical procedures, bracing, and others will be reviewed and described. Personal experiences will also be shared of patients and parents.
Episodes
Monday Jan 18, 2021
Monday Jan 18, 2021
One of the hardest things for those diagnosed with scoliosis is being in a rigid scoliosis brace.  Most of the time, they feel alone, like they are the only one with scoliosis.  
In this episode, Megan Glahn, who is a certified orthotist shares with us a way these kids can get connected with a mentor/friend who also has experience with bracing.  Being connected with someone who knows what you are going through is very powerful.  
Her website is https://www.bracingforscoliosus.org/ and you can go on there to register your child to be set up with a mentor.  
Not only is the website a good place to go to find a mentor, but it is also an amazing resource for scoliosis.  You can find things on there about pretty much anything.  There are also some great support groups represented there. 
If you are a provider of scoliosis treatment, she even has a good resource for you to support your patients in their fight against scoliosis. 
Megan's email is
To learn more about scoliosis treatment, check out our website at https://aligntherapyutah.com/