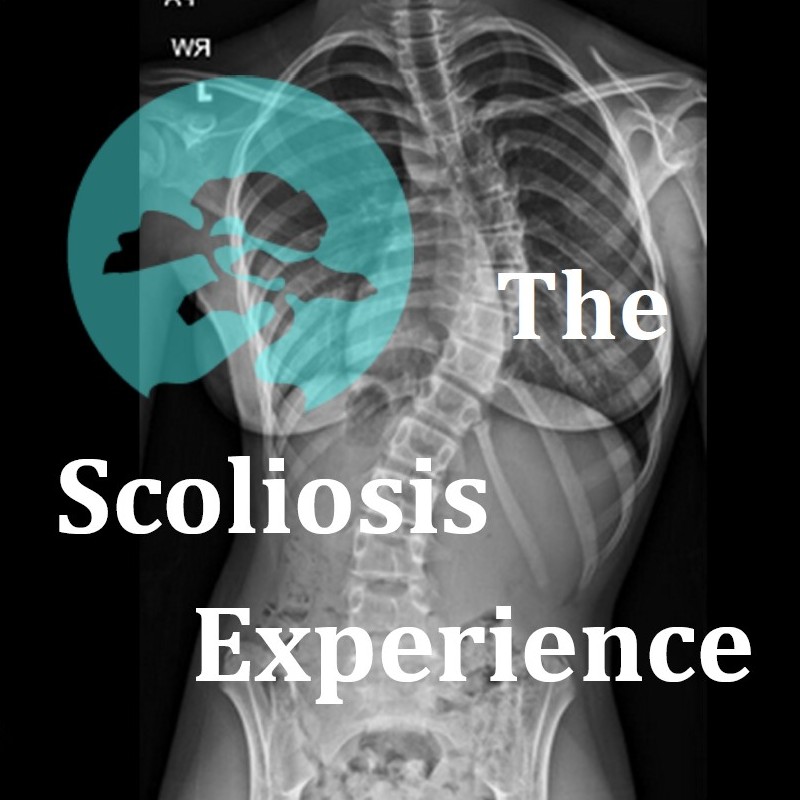 Each person with scoliosis has a different experience. We created this podcast to share those experiences and help others have hope in managing this diagnosis. We will explore the many treatments for scoliosis from both the viewpoint of the patient and the practitioner. Treatments including scoliosis specific exercise, surgical procedures, bracing, and others will be reviewed and described. Personal experiences will also be shared of patients and parents.
Episodes
Friday Apr 22, 2022
Friday Apr 22, 2022
Treatment of adult spinal deformities (scoliosis, kyphosis, spondylolisthesis, etc) can be complex and confusing.  Many patients are just told to wait until it is bad enough for surgery, and then something can be done. 
Dr Steinhaus and Dr Brewster of the Intermountain Spine Institute take a different approach to treatment spinal deformities in adults.  
In this episode, they talk about the techniques they do surgically to relieve pain and improve function, but they also talk about those they recommend.  
One of my favorite discussion points in this episode is they do the LEAST amount of surgery necessary to improve as much function as possible.  This is really helpful when you think they are not looking to do a large surgery if it is not needed.  
These are two surgeons who are improving the way adult spinal deformities are treated.  If you are looking for more information on them, you can check out the Intermountain Spine Institute's Website at https://www.intermountainspine.com/  
You can also call their office at 801-314-BACK (2225).
To see more information on adult scoliosis and spinal deformity treatment, check out our website at https://aligntherapyutah.com/adult-scoliosis/