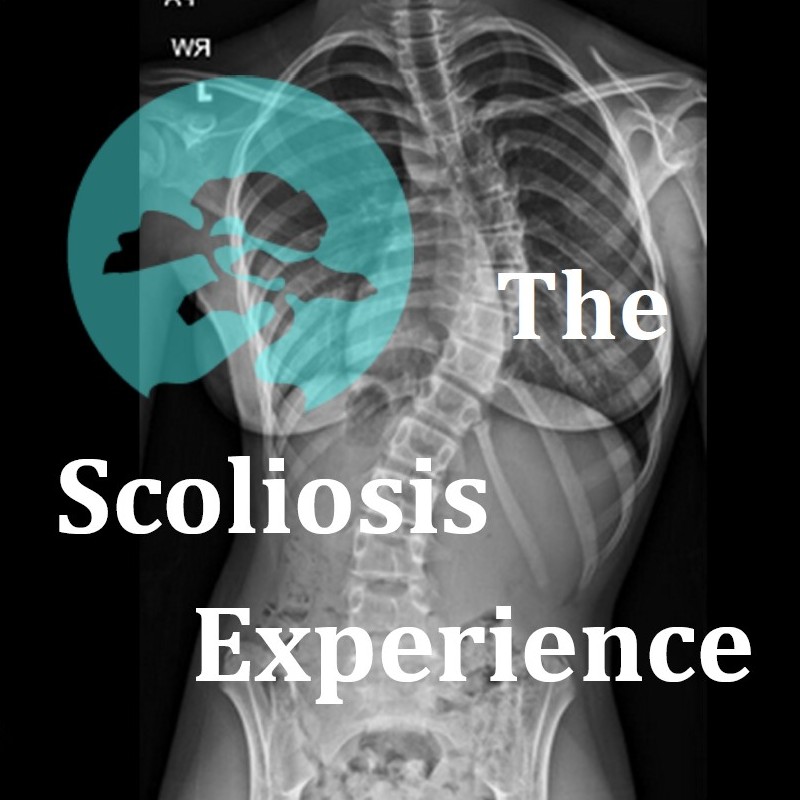 Each person with scoliosis has a different experience. We created this podcast to share those experiences and help others have hope in managing this diagnosis. We will explore the many treatments for scoliosis from both the viewpoint of the patient and the practitioner. Treatments including scoliosis specific exercise, surgical procedures, bracing, and others will be reviewed and described. Personal experiences will also be shared of patients and parents.
Episodes
Tuesday Oct 12, 2021
Tuesday Oct 12, 2021
In this episode, Skylar shares her story and experience on scoliosis surgery during college. She also describes what it is like living with spinal fusion. 
Being a PT student at Rocky Mountain University in Provo, UT, she has learned about the body and spine and requested an internship at my clinic.  She wanted to learn more about scoliosis treatment. 
She shares some great insight into the education PT's receive about scoliosis and specifically treatment, as well as her experience with PT after surgery.  
Skylar is a great example of working hard and not letting a large scoliosis curve, or fusion, get you down.  She is still a runner and athlete and has learned how to address her scoliosis as well. 
This is a great episode for anyone who is diagnosed with scoliosis or who has had surgery and is wondering what their outlook will be.  
One of the main things she talks about that helped her was to get in touch with others who also have scoliosis or who have been through surgery.  Hopefully this episode helps those going through similar things. 
To learn more about scoliosis treatment at Align Therapy, check out https://aligntherapyutah.com/